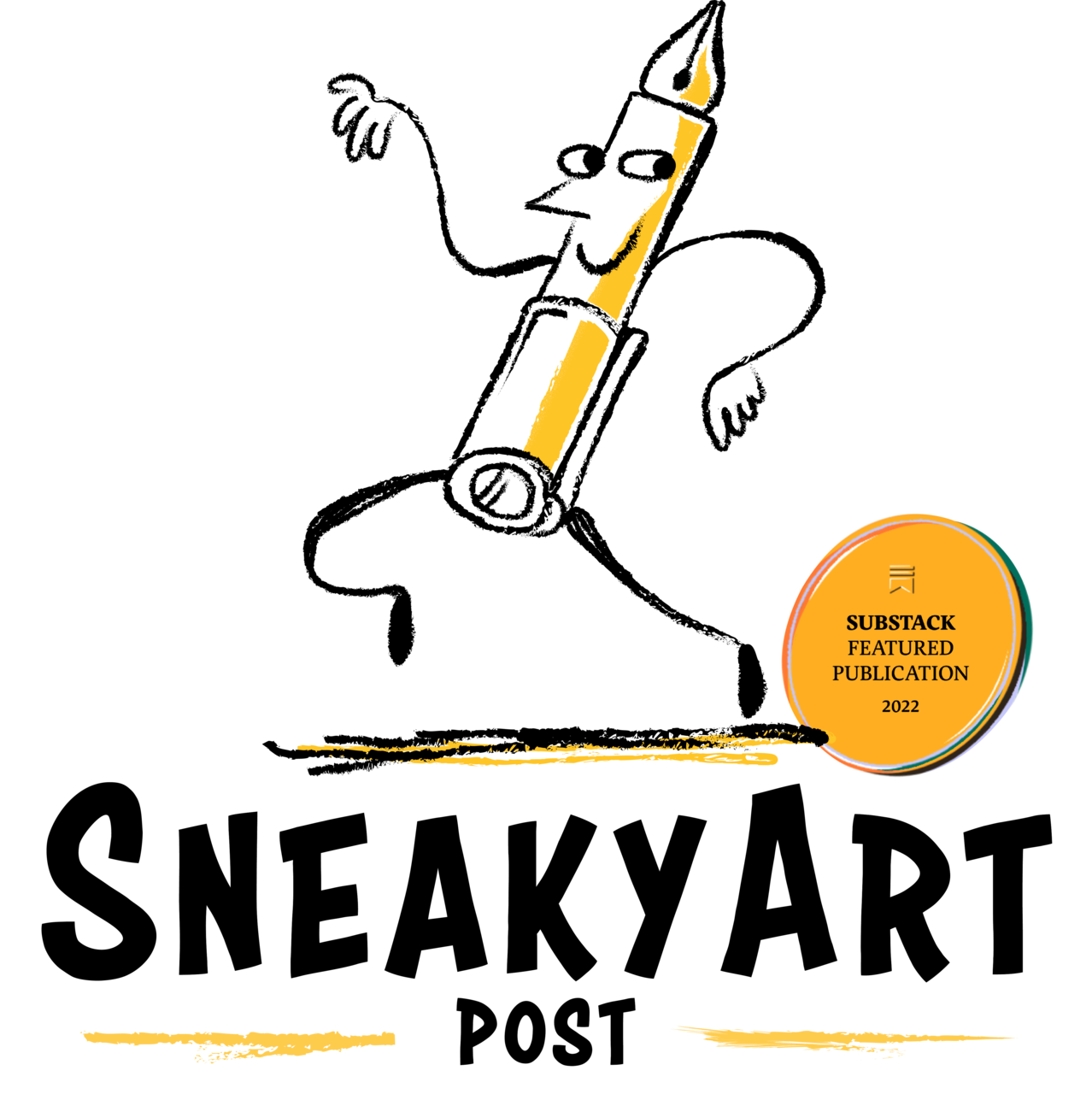 SneakyArt is secretly drawn art of the world. Sign up to receive moments of accidental art in your inbox.
"I find the artwork of tiny people performing every day activities soothing for some reason and the newsletter is consistently well done."
"Nishant sees beauty in the ordinary and mundane. And his minimalist art reflects the beauty in the said ordinary and mundane. A must-see/subscribe/follow."
"This is a newsletter about paying deep attention - and Nishant leads by example, by drawing beautiful line-sketches of people with a fountain pen, and documenting his process of becoming an even better artist. He's immensely generous with his ideas, deeply curious about everyone's creative process, and he's a thoughtful guide to life as a professional sketch artist. You'll learn a lot."
The SneakyArt Post